Whether it is a 10-minute TED talk or a weekend conference, Soulcare Anchoress addresses groups of any size. Winsome in delivery, yet meaty in content; whatever the topic, your group will leave encouraged, challenged, and thoughtful in their pursuit of Christ. 
Spiritually encourage, challenge and inspire your group. The Soulcare Anchoress speaks to kids of all ages, chapel services in schools (elementary, high school and college), women's gatherings, MOPS groups, churches, and non-profit organizations. 
Inquire about the availability of the Soulcare Anchoress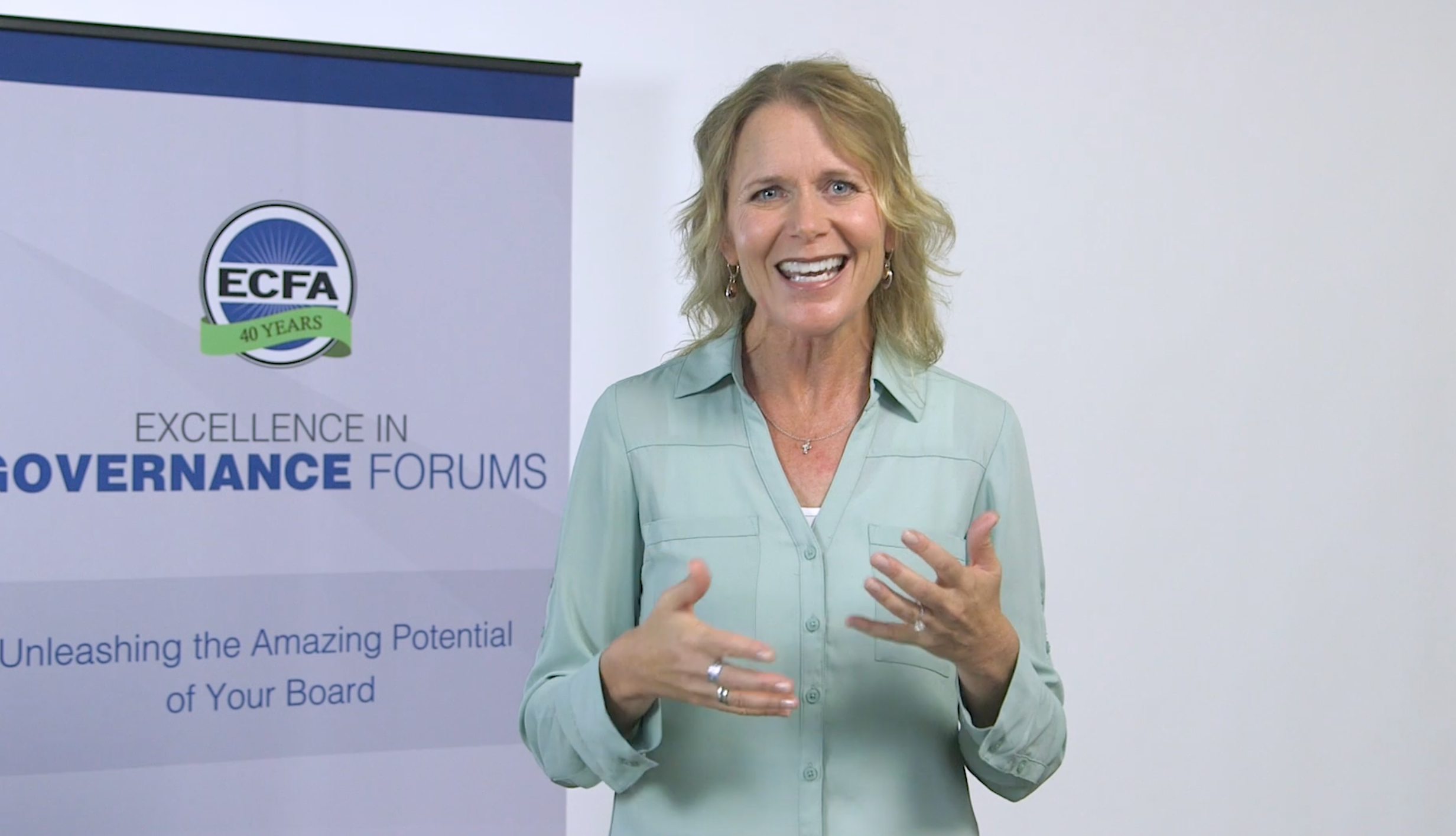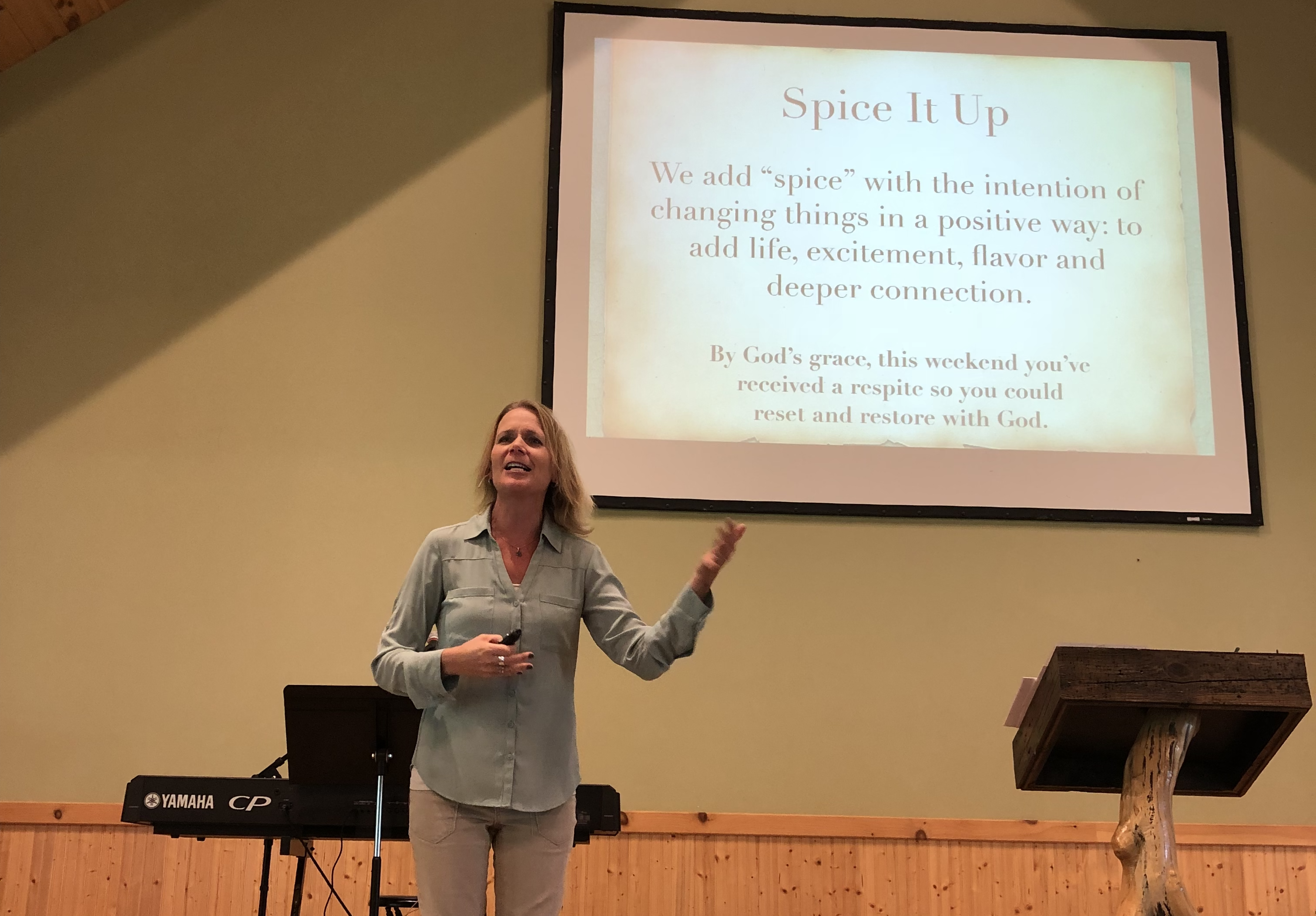 Jenni was an impactful, dynamic, engaging, and vulnerable speaker at our women's event!  She shared openly from a place of pain in her life and helped the audience take a deep look inside themselves, without skirting away from the pain we each have personally known.  Jenni helped us to see the face of God and to know and trust His presence with us in hard places.  She is a faithful, devoted follower of Jesus and deeply loves the Word of God.
It was a privilege to have Jenni Hoag on the Warner University campus for several days.  We were able to see her gifts at work in several different settings with our community.  We could also see her knowledge of spiritual formation in action with our students.  She connected with our students in chapel as she gave great advice for how students need to take time with the Lord in His word and in prayer.  We were also able to have her interact with a smaller group of 20 students as she challenged them in their spiritual walk and journey.  She will be back on our campus in the future and we look forward to that opportunity.